Referral Rewards Program
EARN MONEY WITH OUR​ REFERRAL REWARDS PROGRAM
Commercial Real Estate Agents, Brokers, Facilities Managers and other Commercial Industry Professionals can benefit from a trusted referral source for their clients that have potential commercial janitorial servicing transactions.  No longer do you just have to pass those referrals on to others without any benefit to you. Contact us today to learn how you can generate income with commercial janitorial cleaning referrals!

Georgia Facility Services offers complete turn-key commercial janitorial cleaning services. With over 15+ years of experience serving commercial clients from all industries, throughout Atlanta. We understand the requirements specific to each industry, and each project.

PURPOSE
GFS Referral Rewards Program was developed to provide a Referral Bonus to those who help
Georgia Facility Services build lasting relationships with new commercial clients.

ELIGIBILITY & PARTICIPATION
The following criteria must be met in order to receive the Referral Bonus:
The commercial prospect must be a new client to GeorgiaFacility Services.
The commercial prospect must sign a standard one-year service agreement.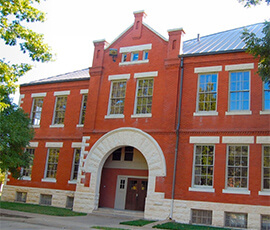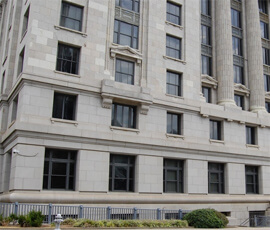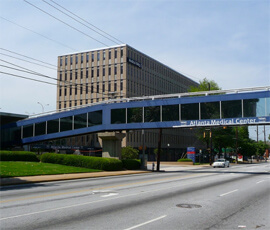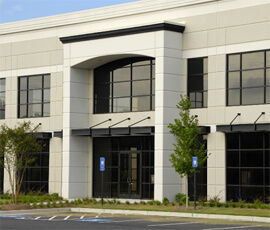 REFERRAL BONUS
Here's an example on how it works
You refer a potential new commercial client to Georgia Facility Services by filling out the information listed below.
Your referral signs an annual contract with Georgia Facility Services.
Let's say, the contract signed is $10,000.00 per month for 1 year.
Georgia Facility Services pays you a 20% Referral Rewards Bonus based on the $10,000.00 which is split in two steps;

After the 1 st 30 days of janitorial services, Georgia Facility Services will pay you ½ of the 20% or $1,000.00.
After 60 days of janitorial service, Georgia Facility Services will pay you the last 10% for another $1,000.00.

The total amount that Georgia Facility Services will reward you with for this particular example is $2,000.00.

Georgia Facility Services will provide you with a monthly re-cap so that you will be easily able to verify the status of your Referral Bonus for each one of your commercial referrals.
SUBMISSION INFORMATION REQUIRED TO DETERMINE
REFERRAL BONUS ELIGIBILITY
Join Us!
Georgia Facility Services will notify each submission applicant of the final status of the client referred.
List of our Clients