Commercial Cleaning Services

Qualified Consistent
Teams

Quality Control
Inspections

95% Workforce
Retention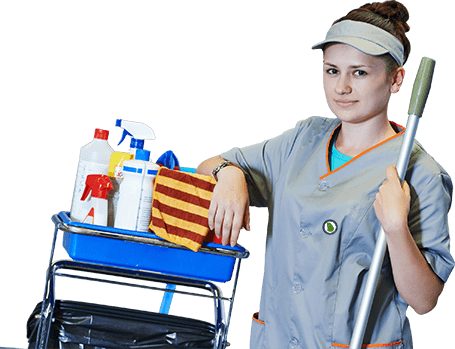 REQUEST MORE INFO
call
Monthly Serviced, Sq.Ft.
Satisfied Customers
Let Georgia Facility Services handle all of your janitorial needs!
Our office cleaning services will ensure that your employees get a clean, healthy workspace so that they may concentrate better and be more efficient. Georgia Facility Services is a professional, commercial cleaning company that delivers quality, timely and efficient results when it comes to office cleaning. It is a widely known fact that cleanliness in an office improves productivity. Because of the amount of traffic any office receives, it is home to a large number of germs which contribute to various diseases, resulting in sickness leaves.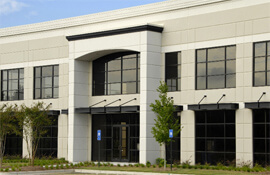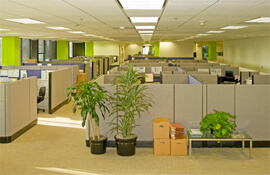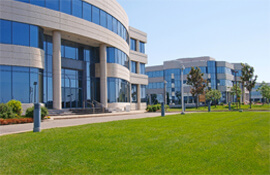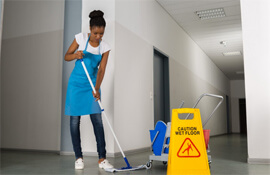 Leave Request
Improve the productivity of your employees by providing them with a healthier workplace. Our office cleaning services will ensure spotless cubicles; restrooms are well sanitized, and every corner of the property will be sparkling clean. Our dedicated and experienced janitorial team handles variety office spaces, whether it is small or large. Our supervisors will ensure that every cleaning operation is carried out to your expectations to suit the maintenance needs of your office building and your company. With our round the clock, customized office cleaning solutions, there will be no room for complaints.
List of our Clients