Why Us

95% Workforce Retention

Experienced & Diversified

Locally Owned & Operated

Safety and Training

OSHA Safety Standards

Quality Review Programs

Ongoing Training
Quality and Technology
Georgia Facility Services has made a name for itself over the years because of our quality and technology. We believe in using cutting edge technology to serve our clients better. With our services, you will be able to save time and money in administrative tasks, get information 24/7 and speedy responses to requests and emergencies. We use leading industry training to help you:

Control
costs

Provide quality
services

Special requests
and timely services

Efficient
communications

Process
improvements
Green Care
Over the last few years, we have realized the importance of green living and sustainable resources. It has only been in the last few years that more people across the world have recognized the grave environmental dangers that our planet is facing. Today, the focus of every industry is to introduce and use green products and design processes that will ultimately reduce waste and will not affect the environment in a negative way.

Green Cleaning &
Sustainability

Ecolab
Chemicals

Ongoing
Training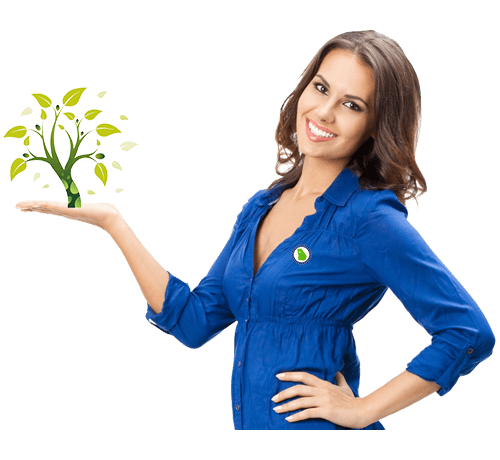 Environmentally Responsible Cleaning Services
As a responsible organization that has been in the industry for a decade, we are committed to offering our customers eco-friendly and safe cleaning and maintenance services. We are environmentally responsible and understand the need of using eco-friendly solutions so as to reduce the contaminants that harm our planet. For this reason, we have designed cleaning processes that are eco-friendly. We want to extend the same benefits to our clients by offering them cleaning solutions that will minimize impact and contaminants. You can do your part now towards our planet by selecting an eco-friendly commercial cleaning company.
Eco-Friendly Products
We are proud to use green cleaning solutions and products. These products are designed so as not to cause any damage to the environment. However, they still offer efficient results and help us create clean and healthy workspaces that are free from germs and bacteria. We use the latest in energy management, recycling, and green cleaning to reduce our footprint. Our efforts directed towards promoting green living among our clients as well as employees.
Through our green cleaning techniques and efforts, we provide:
Enhance the quality of indoor air and improve the work environment for your employees
Save natural resources as well as energy
Help you save money
We offer your organization the cleaning and maintenance you need through these eco-friendly cleaning techniques and products. Our efforts ensure that your facility will be immaculately clean, well maintained and well protected. We use ULPA/HEPA vacuums, microfiber systems as well as eco-friendly products and superior chemical waste dispensing systems and techniques to ensure that our cleaning services have the least possible impact on the environment.
Choose to live green and support the environment through our eco-friendly but efficient cleaning and maintenance services.
List of our Clients