Janitorial Cleaning Services

Reliability, Quality
& Integrity

95% Workforce
Retention

Quality Control
Inspections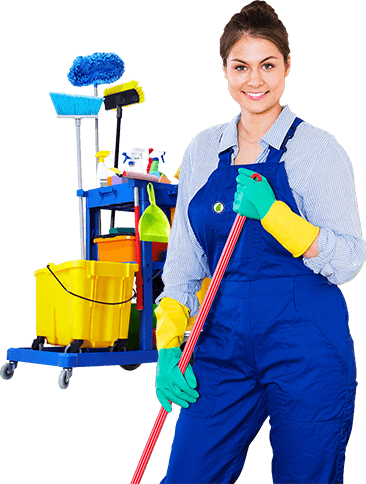 REQUEST MORE INFO
call

Cost and time
efficiency

Hands on
supervisors

Skilled work
force

Green cleaning
solutions

24 hour
service
Monthly Serviced, Sq.Ft.
Satisfied Customers
Georgia Facility Services is an Atlanta-based commercial professional cleaning company, offering its clients "turn-key" janitorial solutions for all their needs. With more than 15 + years of experience serving government and corporate entities. We have a strong reputation for providing quality and timely results while serving the needs of a wide range of industries. Our experience has allowed us to slowly build up our "know how", enabling us to provide customized solutions that help our clients save time and money.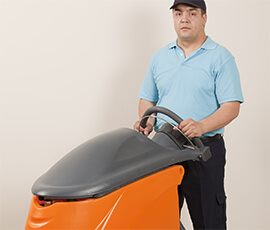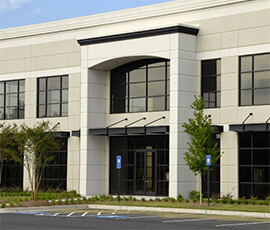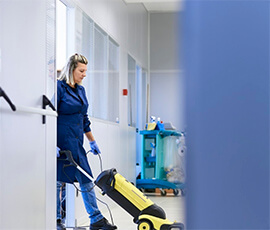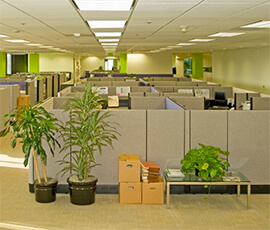 Leave Request
Our skilled workforce is well trained offering efficient results while our hands on supervisors ensure that every job is carried out as per our high-quality standards. Our services are available 24 hours a day, 365 days a year so that you may enjoy a clean working environment at all times. We cater to a wide range of industries including corporate, governmental, educational, financial, healthcare, hospitality, retail, construction as well as industrial sectors. We use OSHA approved procedures and chemicals so our clients can expect our services to be up to high industry standards. With our Greater Atlanta cleaning services, you will be able to enjoy timely, efficient and high-quality results every single time.
List of our Clients