Property Cleaning Services
WE PROVIDE JANITORIAL SERVICES TO PROPERTY MANAGERS

Expert Building
Care

95% Work Force
Retention

Quality Control
Inspections
REQUEST MORE INFO
call
Managing a large property is a demanding job since there is always something urgent to do. At Georgia Facility Services, we have an ideal solution. Our services for Property Managers allow us to manage facility professionally and efficiently, ensuring that it is kept clean at all times. Our on-site supervision, daily and weekly inspections with a comprehensive checklist per property manager. Tenants will appreciate having a clean property from an environmentally friendly company.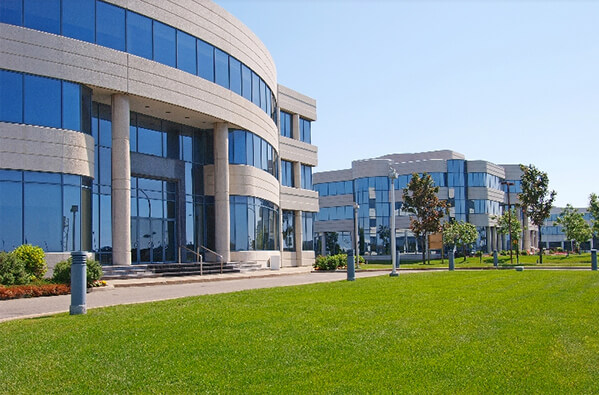 Commercial Cleaning Services
Office cleaning services
Technology room cleaning
Food service sanitation
Hard surface floor care
Commercial Carpet care
Pressure washing
Parking lot maintenance
Window cleaning
Recycling services
Restroom sanitation
Special event services
Upholstery cleaning
Construction clean up
Light industrial
Leave Request
Allow us to take care of all your janitorial needs. We specialize in commercial multi-tenant property cleaning. With over 15 years of experience, we fully understand each aspect of commercial cleaning. We understand that Property Managers have an extensive list of responsibilities. Allow us to take the burden of janitorial cleaning off your shoulders. We take proactive measures to ensure that the building tenants are pleased with the services. Property Managers do not have to be involved with the daily aspect of the cleaning routine. With our high quality, efficient and cost-effective services, you will be able to provide a cleaner, healthier living space to tenants without having to feel the burden of it.
Georgia Facility Services is a commercial cleaning company specializing in janitorial facility services for offices,
education, industrial, healthcare and more. Let us help you with all of your janitorial needs!
Call now
Call now
List of our Clients