Office Space Remodeling Services

On Time and On
Budget

Quality Control
Inspections

OSHA Safety
Standards
REQUEST MORE INFO
call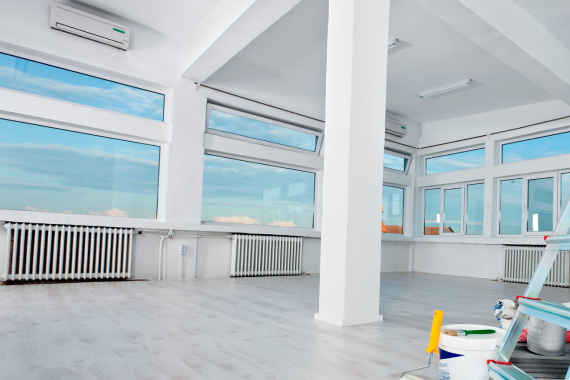 Commercial Remodeling
Whether you are looking to expand, redesign, or repaint the walls, commercial remodeling and renovation is the most cost-effective solution for your business.
Our knowledgeable and experienced team of professionals offers you the assurance and personal level of service that your project deserves. Every commercial remodel is different, but our goal is to bring the highest quality of service and professionalism to any remodeling project, no matter the size of the project.
From the initial planning and design to clean up, we are committed to providing the highest standard of quality to your project. Many things that can cause delays during a commercial redesign or remodel that no one can fully anticipate. It's common for commercial remodeling to uncover damage inside the walls during the demolition phase. Also, common reasons that projects are delayed have to do with ordering supplies and materials.
For this reason, it's critical to work with a reputable contractor who can help anticipate the what-ifs and solve them when they arise.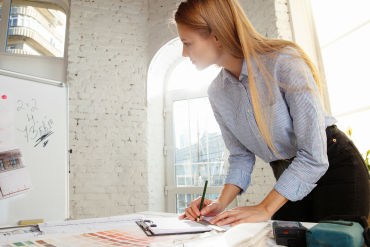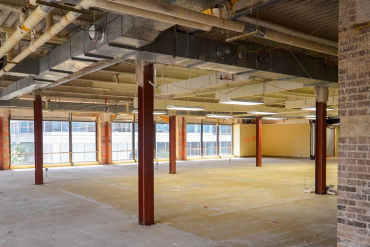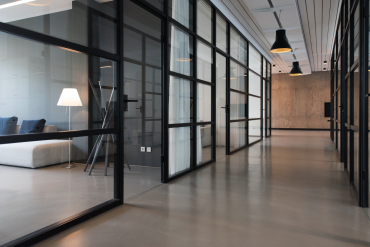 Keeping a remodeling project on time and on budget requires dedication, experience and a commitment to excellence. Georgia Facility Services is a reliable company with a track record of excellent service.
From interior to exterior work, our goal is always the same - to serve our customer's renovation and restoration needs quickly and professionally. We offer interior and exterior painting services and repairs, using only high-quality products to ensure a lasting, quality finish.
We take environmental sustainability and protection very seriously. For this reason, we always apply the most environmentally friendly and lowest-impact restoration methods available. Our company complies with all national environmental protection laws.
Our skilled team can easily work around your daily operations to minimize the downtime caused by remodeling. We do this by thoroughly understanding each client's specific needs and developing innovative ways to exceed their expectations.
Our experienced project managers, field staff and executive team are committed to building a relationship with you that is based on honesty, dependability, transparency and professionalism.
Leave Request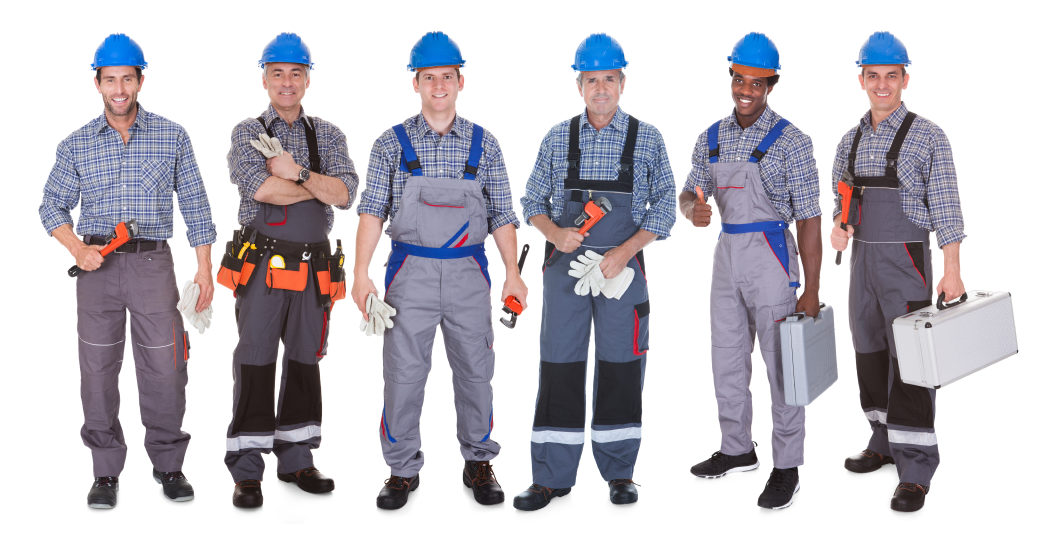 List of our Clients