Construction Cleaning Services

OSHA Safety
Standards

95% Work Force
Retention

Quality Control
Inspections
REQUEST MORE INFO
call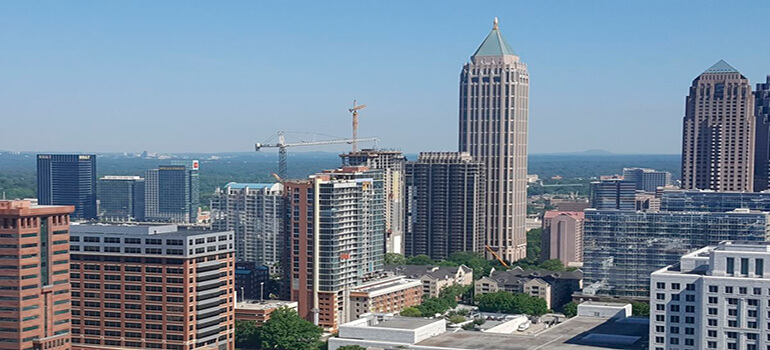 Cost and time efficiency

Hands on supervisors

Skilled work force

Green cleaning solutions

24 hour service
Leave Request
Let Georgia Facility Services take care of your construction cleaning needs!
Our construction cleaning services will ensure that your newly developed property will shine. We approach our cleaning projects by keeping your needs in mind. We remove debris from the site and make sure that even the finest details will be clean. Your property is valuable to your image. And, therefore maintaining it well and having it spotlessly clean is vital. With our flexible, efficient and professional construction cleaning services you can expect properties that look immaculate. We can work according to your schedule and provide you cleaning results that can exceed the expectations of even the toughest critics. We can meet your schedule!
Preparing a newly constructed property is no easy task, and it requires extensive cleaning. However, with our knowledge and experience, we can ensure that quality is always superb. We use our resources and workforce to offer customized solutions within the given deadline. We can take special requirements into consideration and provide you services that will help you save money as well as time.Georgia Facility Services construction cleaning services include new additions and upgrades, remodels, corporate modifications, tenant finishes as well as for new construction.
List of our Clients