David Bagwill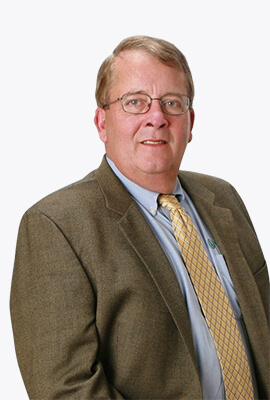 David Bagwill
Director of Sales and Marketing
A sales and marketing professional with proven capabilities of managing complex customer relationships. Strong decision-making, project management and problem solving skills. Self-starter with an adaptive, energetic, and diligent personality who achieves results and communicates well with others as both a leader and team member. Broad expertise in:
Customer Relationship Management
Executive Sales Presentations
New Product Marketing
Customer Needs Analysis
Business Planning and Forecasting
Sales Training and Team Leadership
Problem Solving and Troubleshooting
Customer Training and Seminars
Highly successful track record of growing revenue and, leading an Operational and Marketing team to exceptional heights. Responsible for planning and implementing sales, marketing, and product development programs. Both short and long range, targeted towards both existing clients, and new markets by performing the following duties personally or through subordinates.