Jose Gonzalez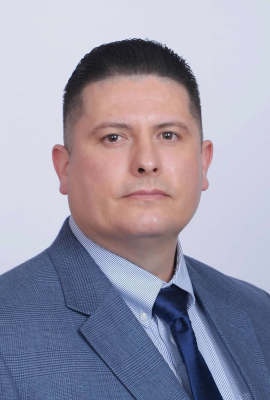 Jose Gonzalez
Operations Manager
Experienced Operations Manager with hands on approach. Over 10 years of experience in Janitorial Field Operations.
Ensuring all client needs and concerns are addressed in the timely manner. Implementing daily planning of Janitorial operations and coordinating customer service needs.
Manages over 120 staff personnel.
Trains new employees to ensure compliance with requirements and contract specifications for multiple accounts. Conducts Daily / Weekly Quality Control inspections in all company accounts. Responsible for account start ups, hiring and training of new employees.