Max Kvashnin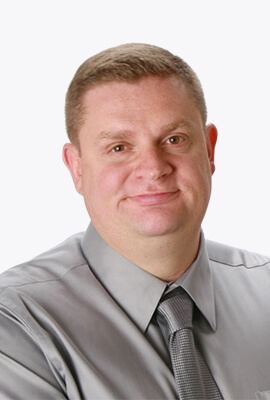 Max Kvashnin
Managing Director
Proactive and energetic commercial cleaning operations manager with 15+ years management experience running multi-level commercial janitorial cleaning companies. Always exceeding client expectations.
Responsible for overseeing 40+ service locations and Field Supervisors with assigned territories throughout the Atlanta market. Managing company operations, controlling expenses and payroll budgets, handling employee issues, maintaining vendor relationships and managing risk and safety concerns.
Also, responsible for ensuring the highest level of customer service throughout the facility locations in Georgia, account retention and strong employee relations across multiple properties. Overseeing work scheduling of all account personnel, establishing work standards, conducting site evaluations/audits, overall inventory/equipment usage, budget control, troubleshooting / problem solving, orientation/training of supervisory and support personnel, safety compliance and customer relations.