Michael Rozenman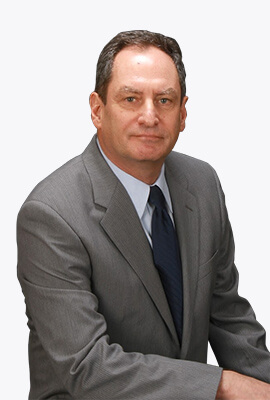 Michael Rozenman
President & CFO
Responsible for providing strategic leadership for the company.
Develop a strategic plan to advance the company's mission and objectives and to promote revenue, profitability, and growth as an organization. Oversee company operations to insure production efficiency, quality, service, and cost-effective management of resources are exceeding expectations. Plan, develop, and implement strategies for generating resources and/or revenues for the company.
Develop and implement organization's financial goals.
Oversee the investment of funds and manage associated risks.
Act as an advisor from the financial perspective on any contracts into which the Corporation may enter. Prepare monthly financial statements, financial packages, and other informational reports/analysis.
Develop and monitor policies and procedures within generally accepted accounting principles and corporate guidelines toensure sufficient cash flow, reduced operating costs, and increased revenues.
Enhance and/or develop, implement and enforce policies and procedures of the organization by way of systems that will improve the overall operation and effectiveness of the corporation.