Olga Valodze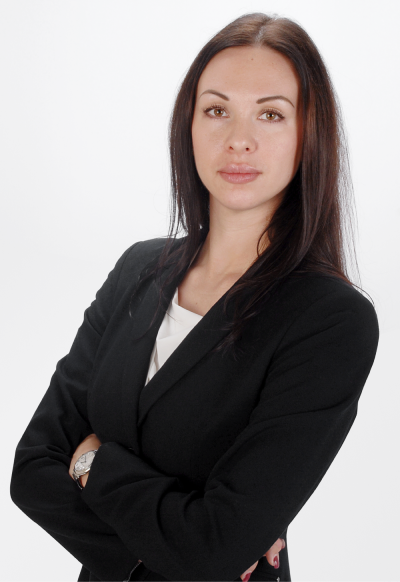 Olga Valodze
AP / AR Manager
Overseeing the daily management of the accounts payable and accounts receivable functions.
Managing month-end closing of the payable and receivable records and providing accurate financial reports.
Processing payments and managing credit card transactions.
Implementing and maintaining systems, procedures, and policies, including accounts payable functions to ensure adherence to company guidelines.
Managing customer accounts, ensuring timely collections, and addressing any customer queries promptly and professionally.